Our Nozzles Come With Technical Expertise & Training
Andy Nixon
Director of Business Development & Operations
Oil Heating Spray Nozzles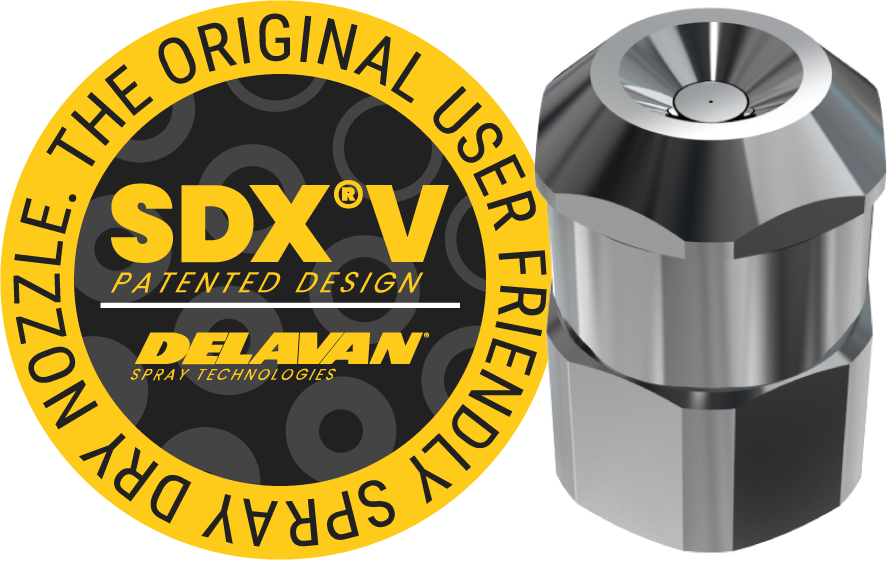 Our SDX® V is designed to be user-friendly while delivering superior spray drying performance
the SDX® V features 3 interchangeable swirl chamber options for the world's most user-friendly spray drying nozzle, requiring only hand tight engagement of the nozzle body into the adaptor throughout the pressure range. The SDX® V also features improved wear life / performance and effortless maintenance for the lowest cost of ownership.
Delavan | The Global Leader in High-Quality Spray Nozzles and Fluid Handling Systems
Delavan, a Beckett Company, is a world leader in the design and manufacture of high-quality spray nozzles and fluid handling systems. Since 1935, Delavan has grown to be one of the leading spray nozzle manufacturers. Operating from manufacturing facilities in the United States and in the United Kingdom, Delavan now supplies more than 30,000 different components to thousands of customers in virtually every imaginable manufacturing and processing industry.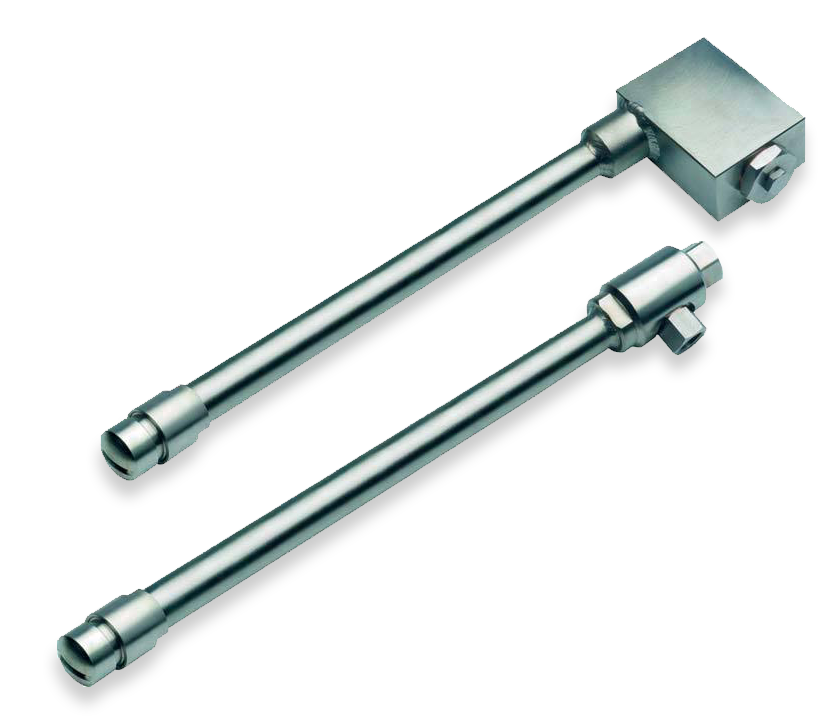 Cool-Cast Nozzles
Our patented nozzle design which produces highly uniform droplets with constant surface area per given spray volume.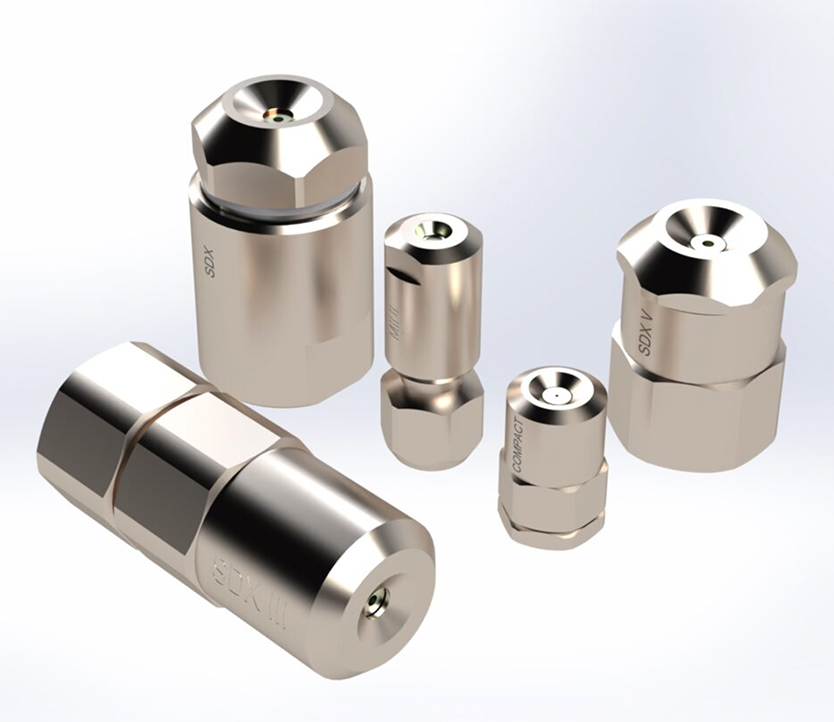 SDX® Nozzle Line
The Delavan SDX ® range of spray drying was built with our revolutionary swirl chamber design it minimises plugging and maximises particle uniformity.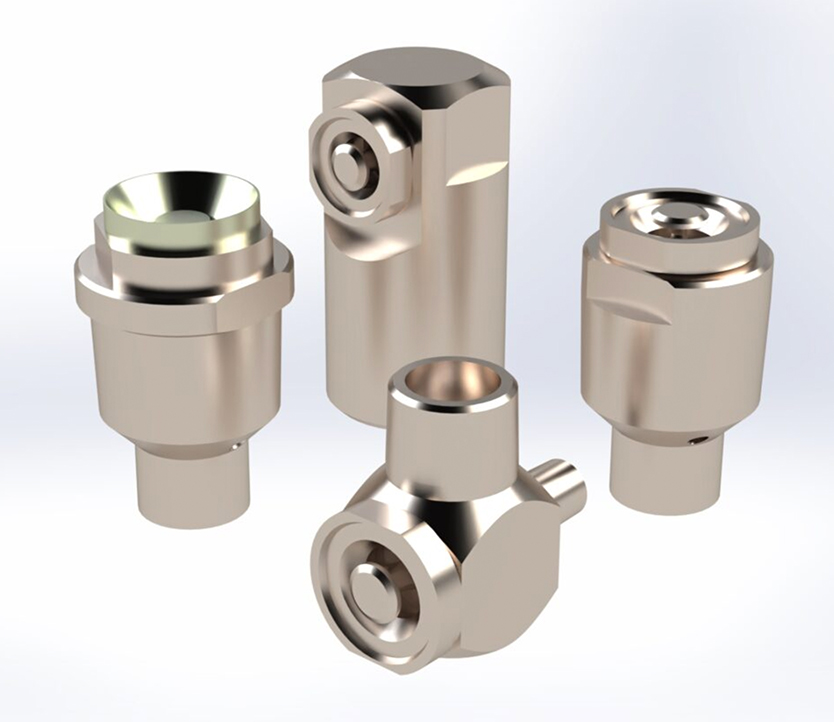 SwirlAir® Nozzle Line
The Delavan Swirl-Air® range of spray nozzles, based on aerospace technology and developed within our Gas Turbine Division.
Custom Design Capabilities
Here at Delavan we focus on the individual customer requirements, our wide market reach through our distribution network allows us to be close to our end users and OEM's to provide a customized solution to meet their needs.
Latest News
Keep up to date with the latest news from partners, events, our company and the wider industry.
Request a Consultation
Have questions about our spray-nozzles or fluid handling systems? Looking for help on a unique application? Need help with a budget estimate to determine overall equipment costs? Please don't hesitate to reach out — we'd love to help.